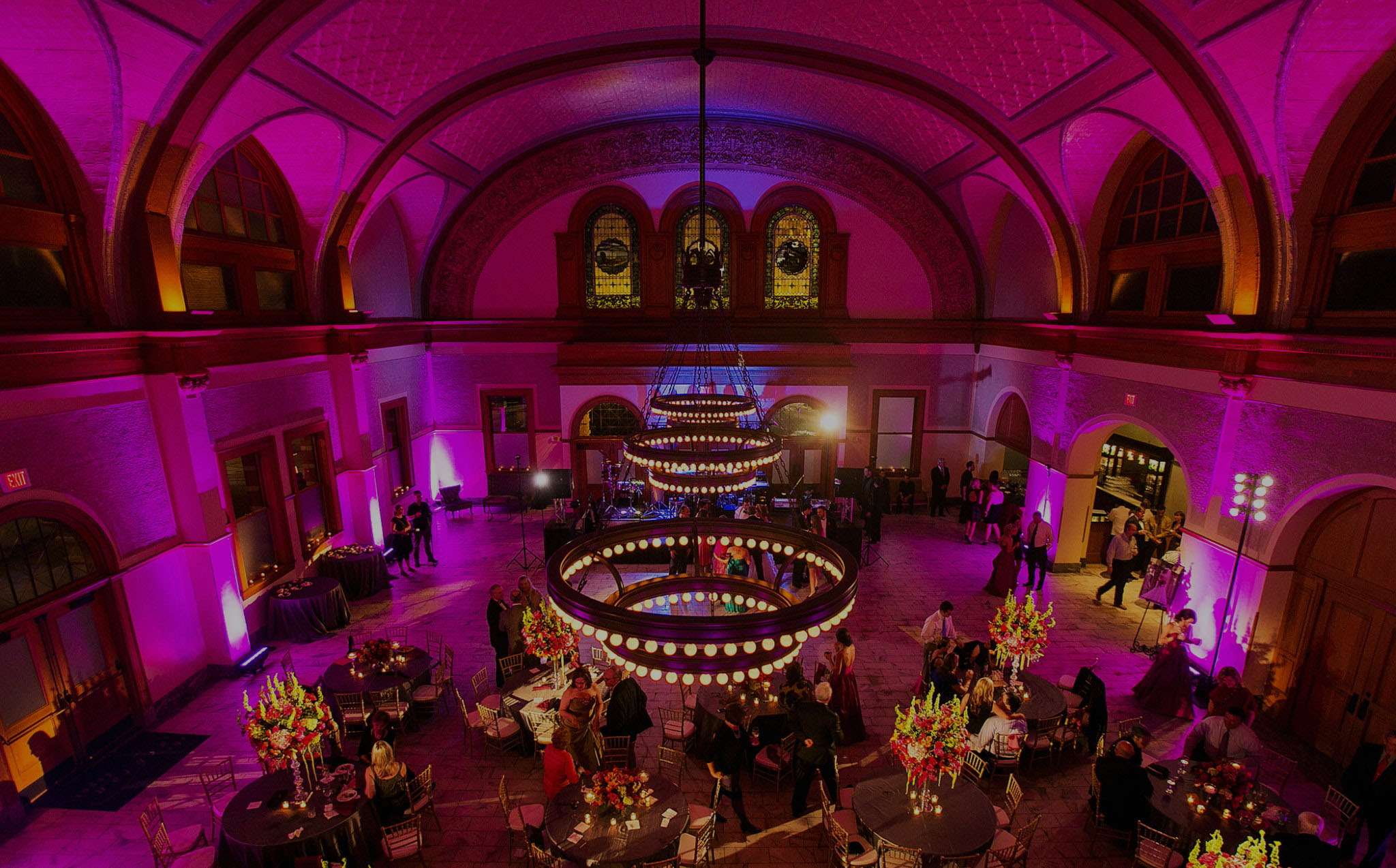 UPLIGHTING
GIVE YOUR EVENT LIFE
WEDDING UPLIGHTING RENTALS IN CHARLESTON, SC
Go Wireless

Although we have some of the most unique and affordable wedding rentals in Charleston, SC, without a doubt uplighting is our favorite! Most important, the world of ugly extension cords and power strips has finally disappeared. Our inventory of LED wireless uplighting can transform any Charleston, SC wedding or event venue. Whether you are looking for soft subtle color palettes, or bold color schemes that really make a statement, our wireless uplighting technology will always make a statement. Furthermore, our color selections are virtually endless and all of our lighting fixtures are controlled wirelessly from a computer. As a matter of fact, we can even up light trees and other features outside of a venue making impact inside and out. This type of lighting does not have to be bright purples and pinks and is not limited to only bright colors! Moreover we have found that utilizing more subtle color tones mixed with white can really have a beautifully impact without being "over the top."
There are numerous options when choosing wedding rentals in Charleston, SC, especially uplighting! In short, we have worked hard to provide the highest quality lighting fixtures that can fit into almost all wedding and event budgets. We like to address the differences in "standard" uplighting versus wireless LED uplighting. In terms of quality, a standard uplighting fixture can't hold a candle to a LED fixture. No pun intended :). What's more, the majority of standard uplighting utilizes corded fixtures that get very hot, are dull in color, and use colored "gels" against white light to achieve their color. In contrast our wireless LED uplighting never gets hot, has a very small footprint, will blend in at event, and always amazes guests. All in all, when you consider your wedding rentals in Charleston, SC, we hope you will let our wireless uplighting make a serious statement!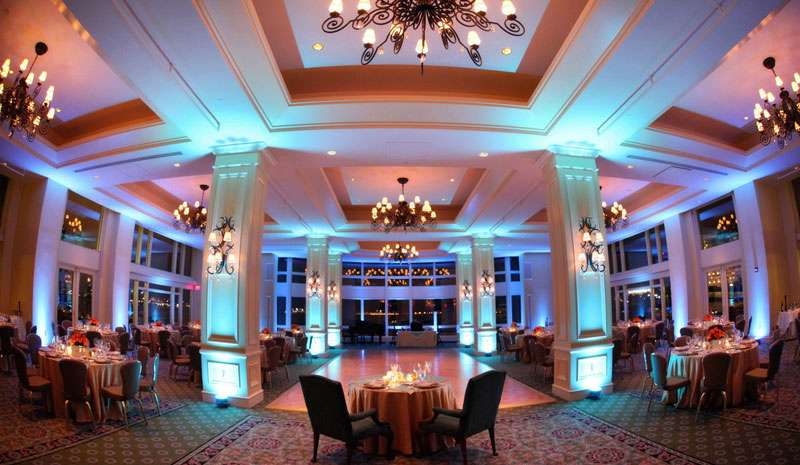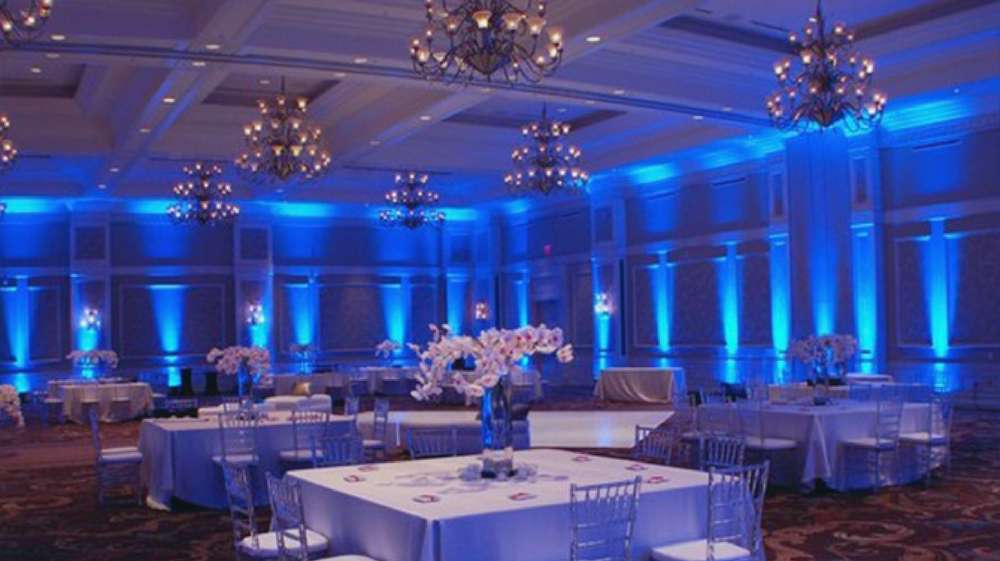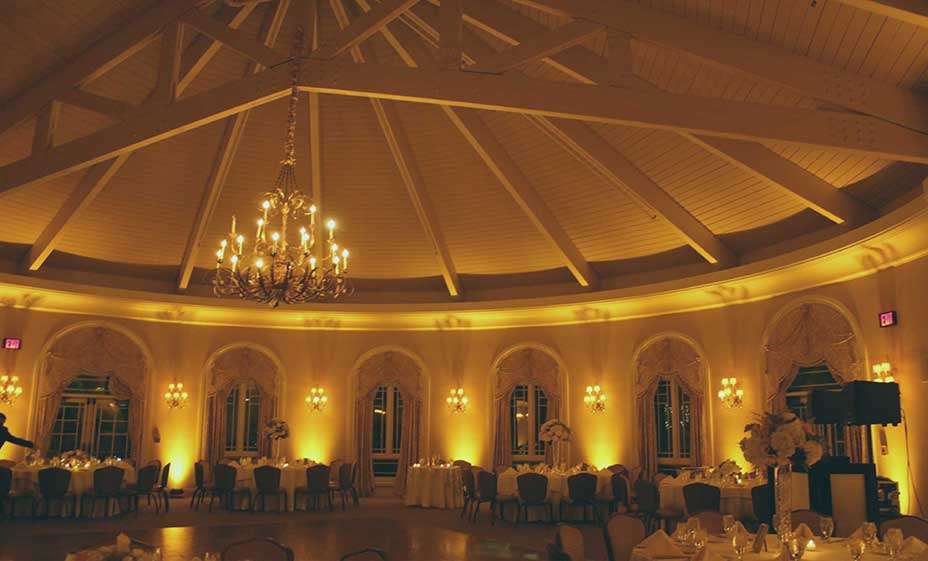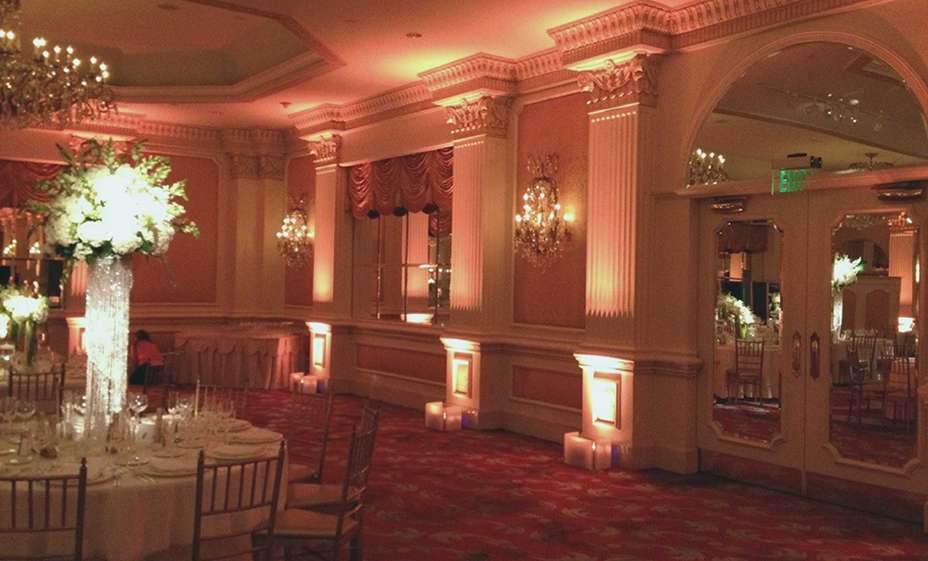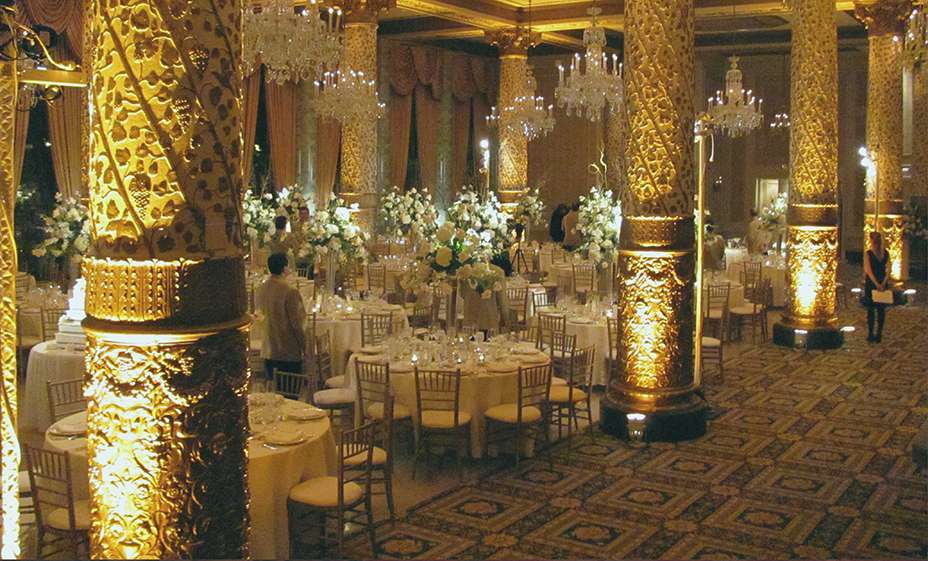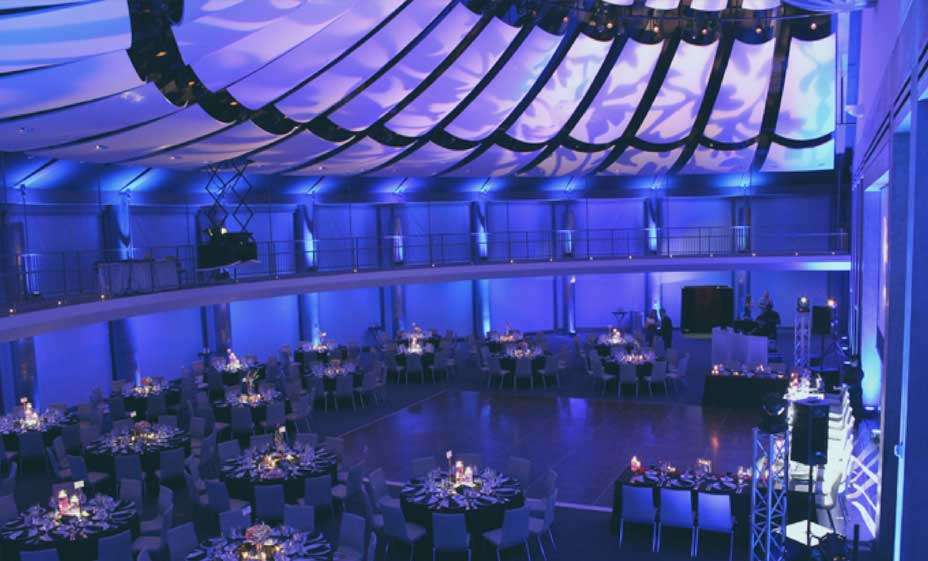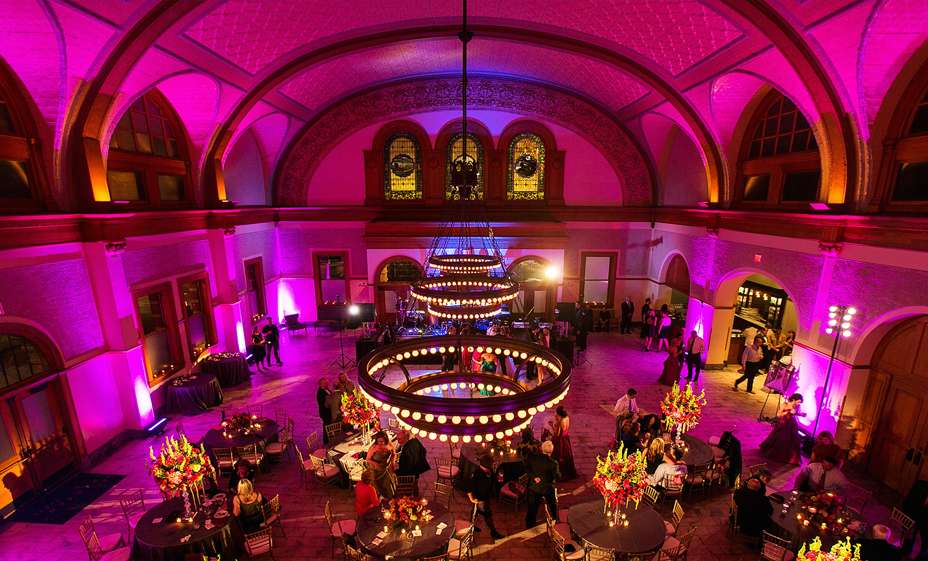 READY FOR A PACKED DANCE FLOOR?
WE WOULD LOVE TO HEAR WHAT YOU HAVE PLANNED. GIVE US A SHOUT!